Trevor Platt Science Foundation
TPSF Internship programme
TPSF Internship programme is intended to provide support, both financial as well as scientific, to outstanding PG or early PhD students willing to do their dissertation on an advanced topic related to water quality. At present the selection is by nomination from students participating in one of the training programmes conducted by the members of the TPSF secretariat.
The first Internship awardees were selected based on their performance in the international training on 'Monitoring microbial quality of water' conducted by the ONWARD (Open Network on Water-Related Diseases, http://www.onwardnetwork.net) project.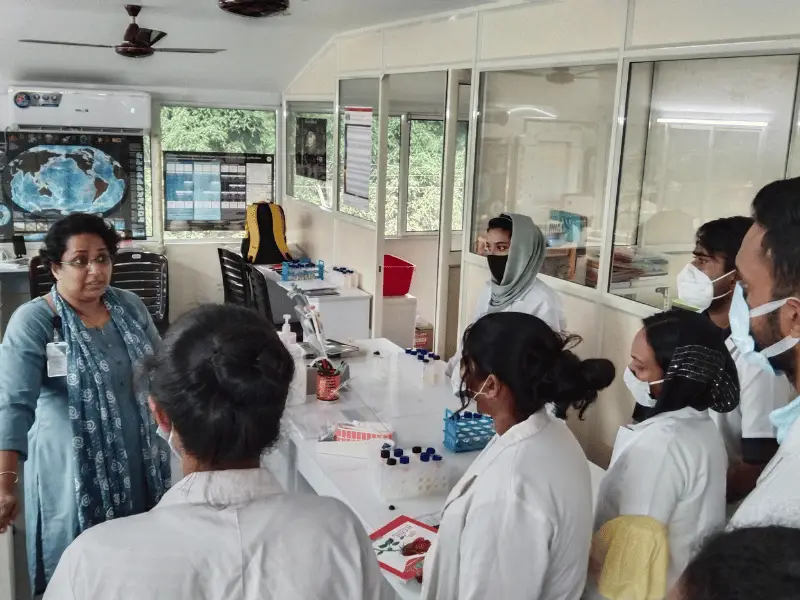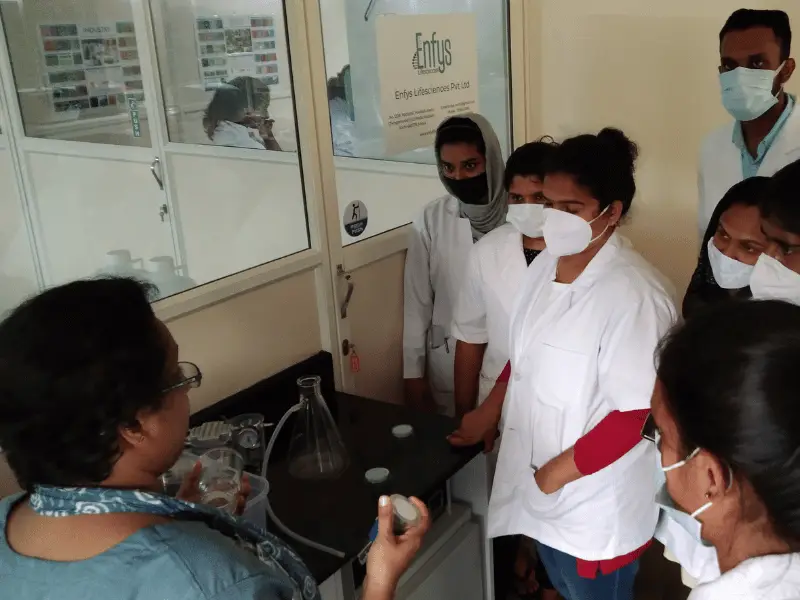 ONWARD training programme had an online phase from 11- 28 February 2022, with one lecture of one hour duration per day for 3 weeks. From the 176 attendees representing 14 countries, those who had more than 50% attendance were evaluated and 13 students out of the 42 applicants from different parts of India were selected for a one week practical training on 'Microbiological techniques for studying water-borne diseases' at Enfys Lifescience Pvt. Ltd. (https://enfyslifescience.com/), a state-of-the-art microbiology and molecular biology institute in Kochi, Kerala, India. Out of the 13 students, the two best performers were selected for the Internship programme. Both did their PG dissertation under the guidance of Dr. Jasmin. C, Director of the at Enfys Lifescience Pvt. Ltd
Trevor Platt Science Foundation
TPSF Internship programme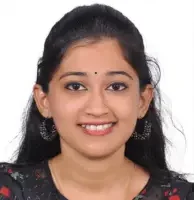 Educational Qualification
M. Sc Marine Biology
Affiliation
Kerala University of Fisheries and Ocean Studies, Kochi, Kerala, India
Title
Molecular screening of environmental samples for the presence of Leptospira sp.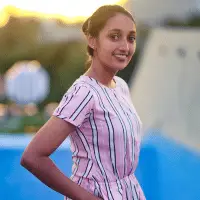 Educational Qualification
M. Sc Zoology
Affiliation
Maharajas College, Ernakulam, Kerala, India
Title
Antibiotic resistance profile of environmental Vibrio spp. isolated from coastal waters of Kochi