Generous donations from Dr. Vijayalakshmi Nair, Dr. Meenakumari B and Dr. Mini Raman have enabled TPSF to provide travel funding for two early career scientists from India to attend the inaugural TREVOR Symposium, organised by TPSF jointly with many co-sponsors. The recipients of the travel grant are:
Name: Shalini Sarkar
Affiliation:CSIR-NIO, Goa, India
Comment from the recipient: Being selected for the travel grant to attend the esteemed Trevor Platt Science Foundation Symposium 2023 in Plymouth, UK, filled me with profound gratitude and honour. The opportunity allows me to showcase my research and engage with leading experts and bears a remarkable impact on my professional growth, bolstered by the generous financial assistance that alleviates the burden of travel expenses.
Name: Safin I P
Affiliation: CUSAT, Kochi, India
Comment from the recipient: As a young researcher from a developing country, India,
getting an opportunity to attend the prestigious "Trevor Platt Science Symposium"
and present my research work is a dream come true which wouldn't be possible
without the TPSF funding. This funding is an invaluable asset to early career
researchers in India as most of them struggle with the lack of funding to present their
works at prestigious international conferences.
Meet our Donor: TPSF Member Dr. Meena Kumari B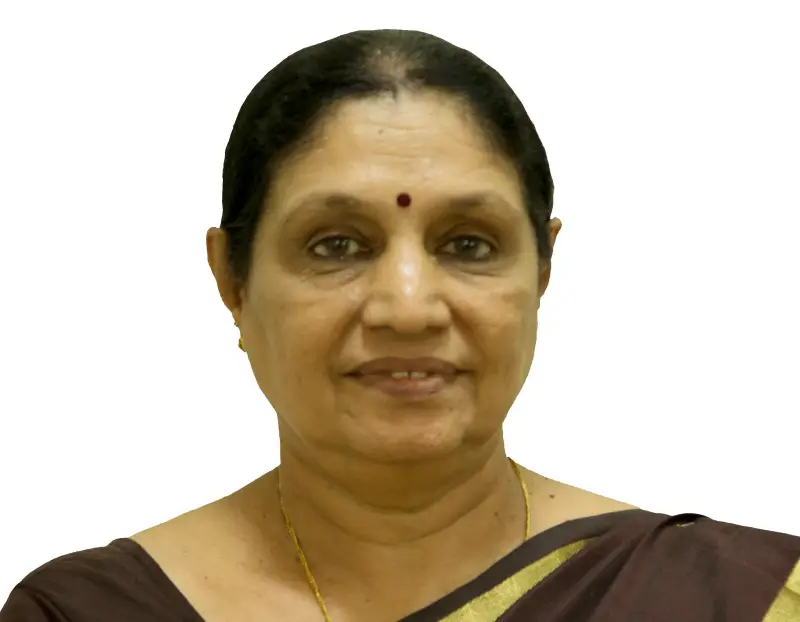 Former Director of Central Institute of Fisheries Technology in Kochi, India, then Deputy Director General of Indian Council of Agricultural Research, and then Chair of
the Indian National Biodiversity Board of India, before her retirement, Dr. Meena Kumari has been an undoubted leader of fisheries research in India. With a passion for learning, her close association with Prof. Trevor Platt started when she attended one of his training courses in India. She was the main organiser, along with Prof. Platt, of the first SAFARI (Societal Applications to Fisheries and Aquaculture of Remote-sensing Images) Symposium in India.
Meet our Donor: TPSF Member Dr. Vijayalakshmi Nair.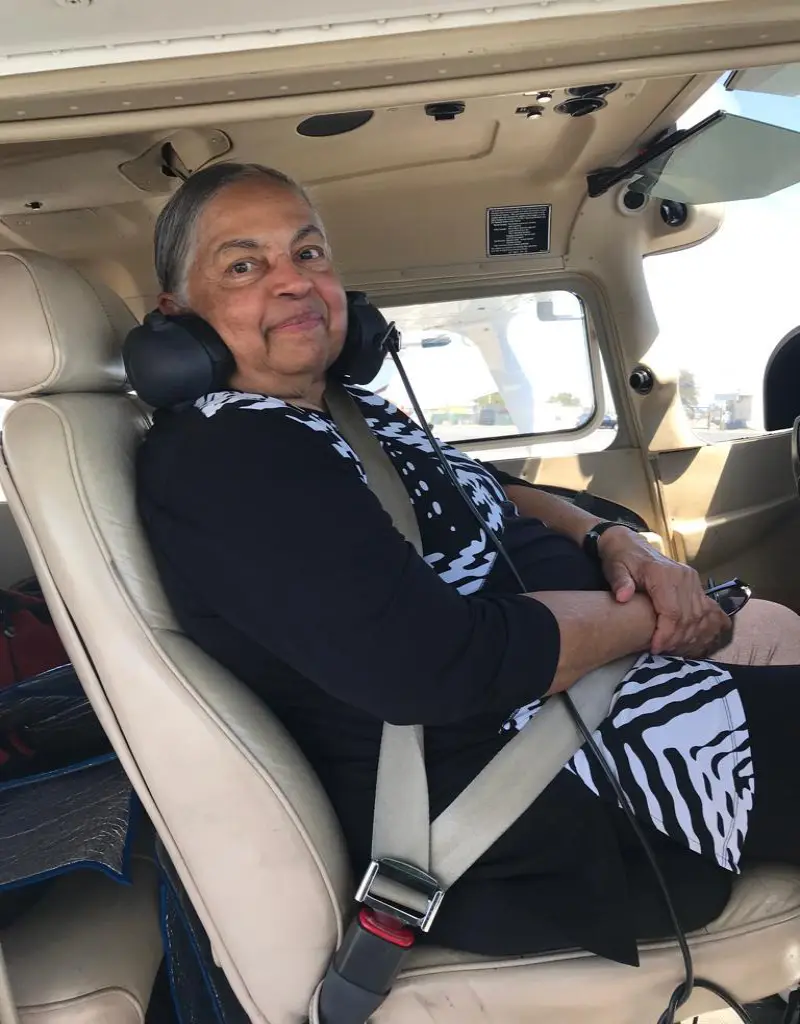 Dr Nair was one of the pioneers of marine biology in India, starting her career at the Indian Ocean Biological Centre, working on zooplankton samples from the first International Indian Ocean Expedition. The Biological Centre was later amalgamated with the newly-formed National Institute of Oceanography (NIO) in Goa. She
specialised on chaetognaths of the Indian Ocean. She has identified and described four new species of chaetognaths from the Lakshadweep and Andaman Seas. For many of us working at NIO, Mrs Nair became Chechi (elder sister) who always looked out for us.
Meet our Donor: TPSF Member Dr. Mini Raman.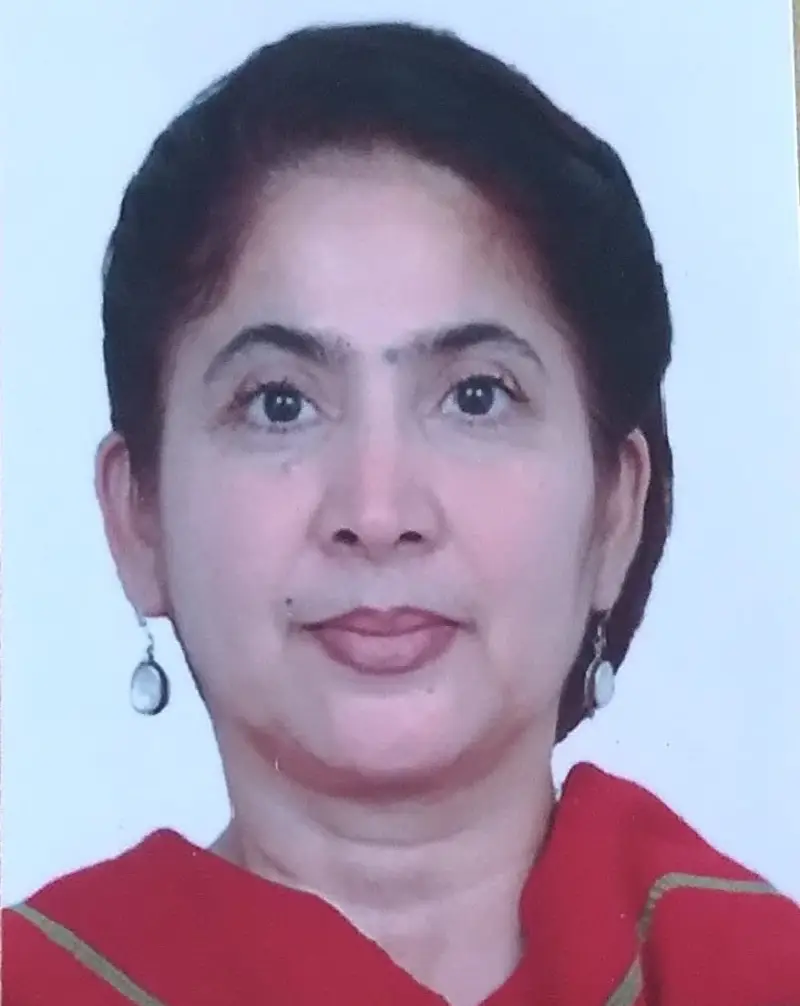 Dr. Raman is one of the leading lights of ocean colour studies in India, serving as Group Leader of the Ocean Colour Remote Sensing Group at the Space Application
Centre, Ahmedabad, India. A specialist in primary production and fisheries, she has organised and led many biological cruises in the Indian Ocean and, has worked on numerous applications of ocean colour data, mostly in the Indian Ocean. She has worked with Prof. Trevor Platt and Shubha Platt on capacity building initiatives in India over many decades.